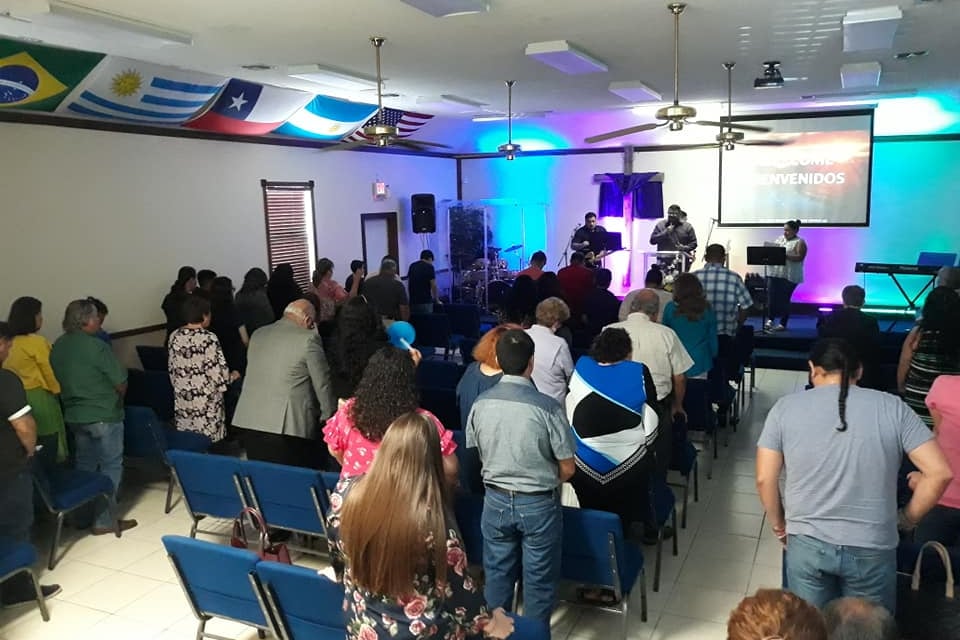 It's not always easy to understand the path you're on. We believe that our community can help you follow the light and understand His plan.
"The most important one," answered Jesus, "is this: 'Hear, O Israel, the Lord our God, the Lord is one. Love the Lord your God with all your heart and with all your soul and with all your mind and with all your strength.' (NIV, Mark 12:28-30)
We dedicate time every week to pray for those close to us, as well as for those who are out of our reach. You too can extend a prayer to someone dear to you.
"Do not be anxious about anything, but in every situation, by prayer and petition, with thanksgiving, present your requests to God. And the peace of God, which transcends all understanding, will guard your hearts and your minds in Christ Jesus."
Philippians 4:6-7 New International Version
You can make a prayer request.
Even though the fig trees have no blossoms, and there are no grapes on the vines; even though the olive crop fails, and the fields lie empty and barren; even though the flocks die in the fields, and the cattle barns are empty, yet will I rejoice in the Lord! I will be joyful in the God of my salvation! The sovereign Lord is my strength! He makes me as sure footed as a deer, able to tread upon the heights (Hab. 3:17-19).
To believe is brave, so have faith
Iglesia Sinai Christian Missionary & Alliance
819 N 19th St. McAllen Texas 78501
Watch our live service every Sunday 10:00am - 11:30am